TMG x LVDDERGOVT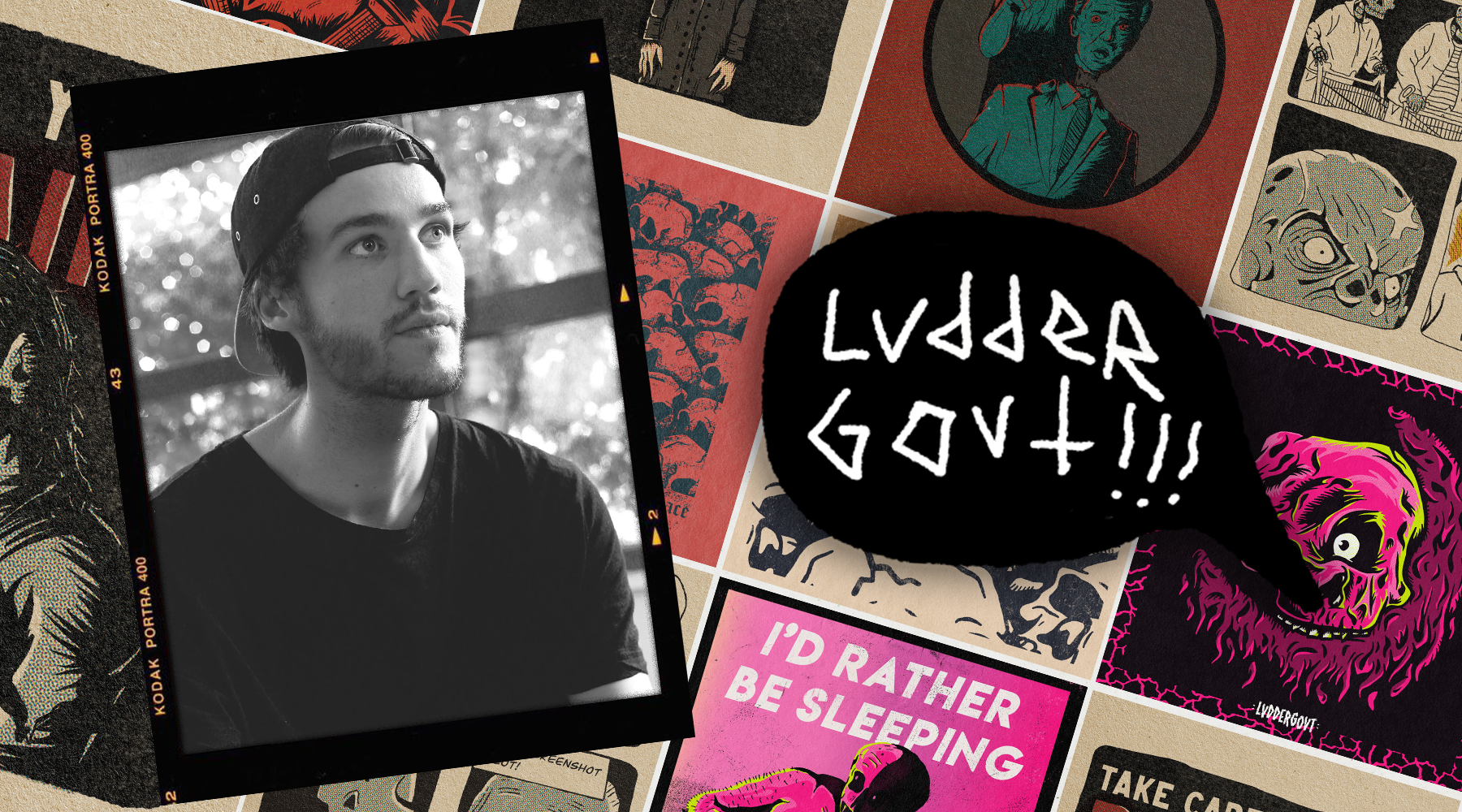 When he told his mom: "This is not a phase mom!", he really meant it.

LVDDERGOVT
is a contemporary artist (apart from being an ultimate cat dad, programmer and musician) with a nod to the late 2000's and earlier.
With his vintage, retro, dark and colorful designs, he always manages to catch the attention of the viewer. Oh you,
LVDDERGOVT
, you so random.
If you're a fan of his designs in collaboration with Total Mayhem Games, be sure to support this talented upcoming artist by giving
@LVDDERGOVT
a follow, like, share (on Instagram) or by buying his TMG collab products.
All hail the goat!